In December 2015, Ceresensa Inc. introduced the first Transparent-PET/MRI, 32 Channels RF Resonator for Simultaneous Cardiac Imaging at 3T. The 32 channels phased array coil is compatible with Siemens Biograph mMR.
The Coil

Model: CDV1
Purpose:
The CDV1 is a 32 channel receive array developed to image the TORSO/Cardiac region and is PET/MRI compatible. It consists of Anterior and Posterior units, 16 channel in each.
Features:
32 independent channels PET compatible.
Designed for simultaneous PET/MRI acquisitions.
PET acquisitions using CDV1 operates in either modes:

Anterior, without μ-map , resulting in less than 2% attenuation of gamma.
With μ-map , achieving a near zero gamma attenuation.

MRI acquisitions using CDV1 offers two modes of operation:

Semi-acquisition, individual Anterior/Posterior.
Full-acquisition, both Anterior/Posterior.

Optimized for parallel acquisitions with acceleration factors of 2, 3 or 4 in X, Z and 2 in Y.
Easy workflow.
Comes with PET compatible accessories.
μ-map are provided for each coil.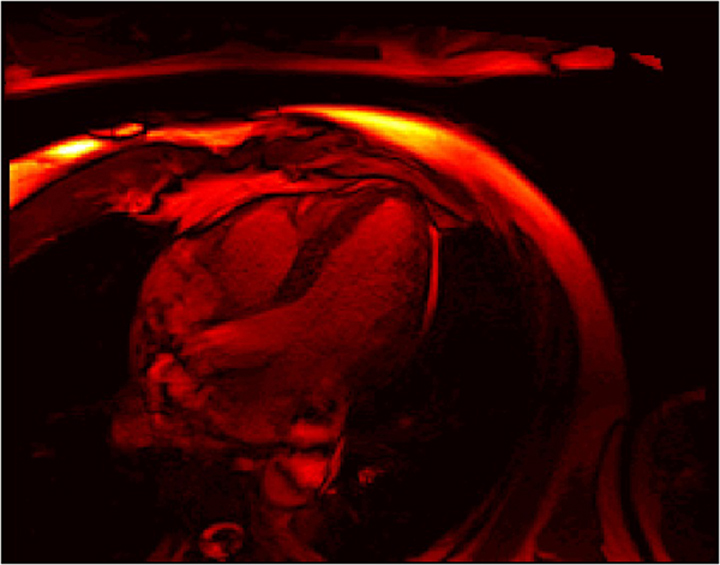 4 chambers ipat-2 (Courtesy of Dr. Frank Prato, Lawson Research Institute, London, ON, Software version VB20P)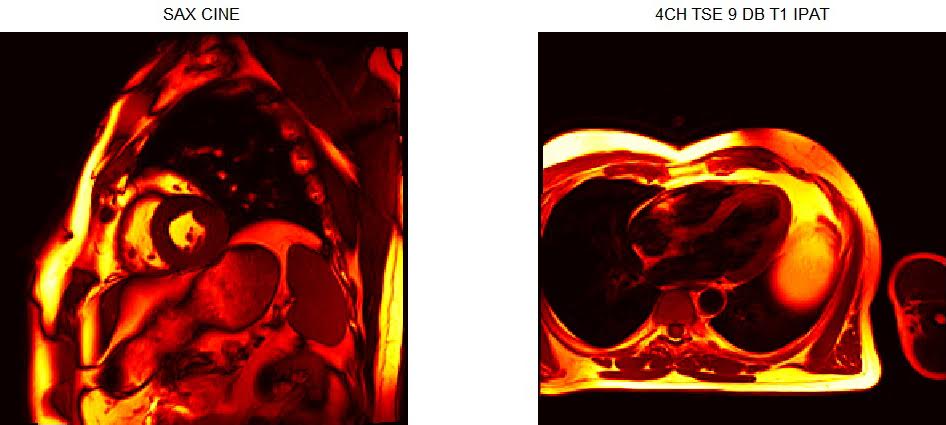 4 chambers ipat-2 (Courtesy of Dr. Frank Prato, Lawson Research Institute, London, ON, Software version VB20P)